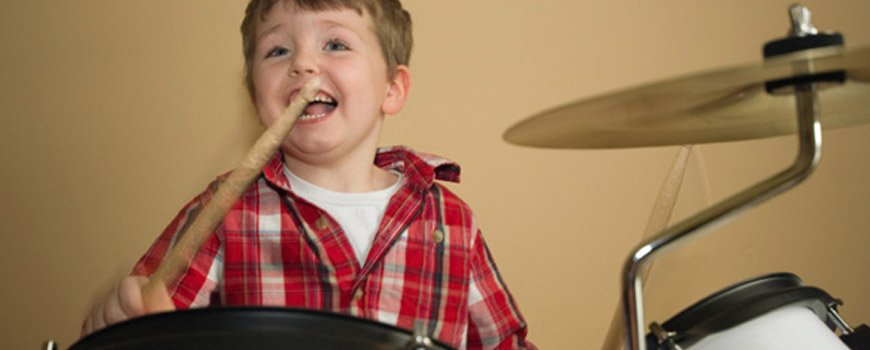 10 ways music benefits children
Here are 10 ways music benefits children! Do you have a budding pianist? A drummer wannabe? A future flutist? Playing a musical instrument is very beneficial to children. So, why should yours learn to play?
1. It will boost their brain power
2. It will improve their memory
3. It helps them socially
4. It's a confidence builder
5. It teaches patience
6. It can help them connect
7. It's constant learning
8. It's a great form of expression
9. It teaches discipline
10. It fosters creativity
Read more here.