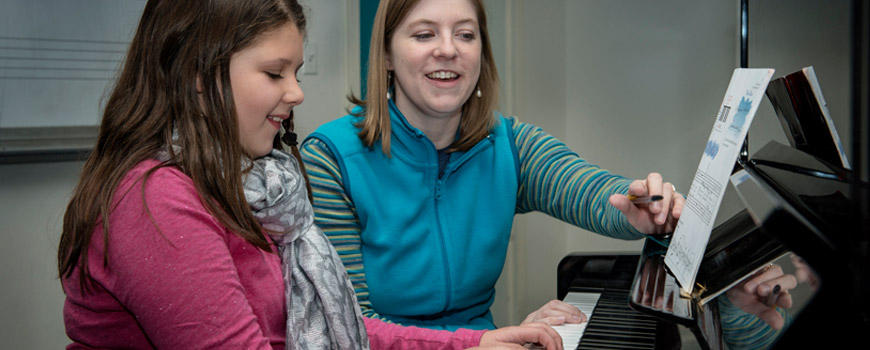 The Benefits of Music Education
Whether your child is the next Beyonce or more likely to sing her solos in the shower, she is bound to benefit from some form of music education. Research shows that learning the do-re-mis can help children excel in ways beyond the basic ABCs.
Research has found that learning music facilitates learning other subjects and enhances skills that children inevitably use in other areas such as:
Language Development

Increased IQ

The Brain Works Harder

Spatial-Temporal Skills

Improved Test Scores

Being Musical
Read more here.