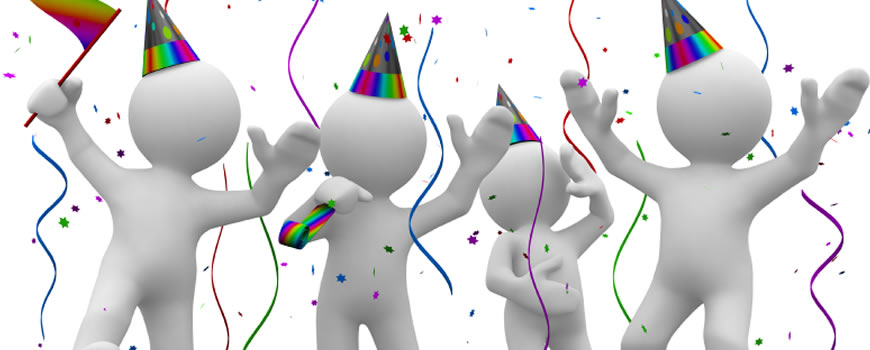 Boys in Ballet
If you are the parent of a young boy, you probably already have an idea of what types of extracurricular activities he should be involved in.  When it comes to dancing, not many parents would seriously contemplate enrolling their son in a ballet class.  Typically considered a dance genre for girls, ballet is becoming an increasingly popular option in the United States.  Ballet actually relies on the basic tenet that male dancers are supposed to be strong and athletic, not delicate.  Who can overlook the fact that one of the most famous male ballerinas, Mikhail Baryshnikov, is also considered to be incredibly strong yet agile? 
Ballet dancing can provide a number of advantages to children such as flexibility, strength, precision of movement, good posture, and confidence.  The benefits of ballet dancing can also be applied to the traditional sports or activities in which boys participate.  Ballet can definitely contribute to making your boy that much more well-rounded!  In fact, ballet has been increasingly used by athletes to help develop their strength, balance, concentration, and overall fitness.  In particular, martial arts fighters, fencers, ice skaters, and even rugby players have all used ballet for training purposes.
So, whoever claimed that ballet is just for girls never knew how many professional male players have relied on this classic dance to improve their game!