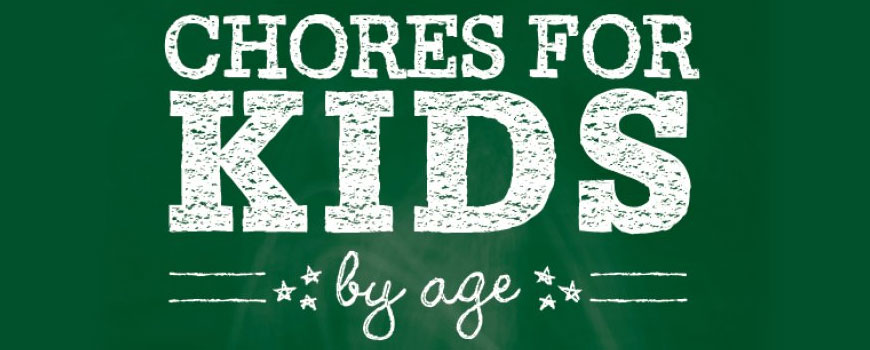 Chores For Kids By Age
Chores teach kids how to become independent, confident, and of course, responsible, so it's important to start them out at a young age. Angie's List has compiled a list of chores for parents to assign their kids that is defined by their age.
Kids under two should be taught to put their toys back in the bin when they're finished playing and put books back on the shelves when finished.
Kids ages three to five can help a little more around the house by getting ingredients from the refrigerator when an adult is cooking, match socks after laundry and water plants.
Kids ages six to eight years old need to clean their rooms, make their beds, pick up the yard, set the table, clear the kitchen table, pick up after themselves, feed the pets and gather indoor trash for disposal.
Kids nine to eleven years old should be taught to take out the trash, sweep the floors, clean mirrors, unload the dishwasher, dust and vacuum their rooms, put away their laundry, walk the dog, help with grocery shopping and help unload groceries.
Kids twelve to fifteen can babysit their younger siblings, wash the dishes, help clean the kitchen table after dinner, do their own laundry, make dinner once a week, clean their bathroom and mow the lawn.
Kids sixteen and older can grocery shop, work part-time and change the bedding throughout the house.