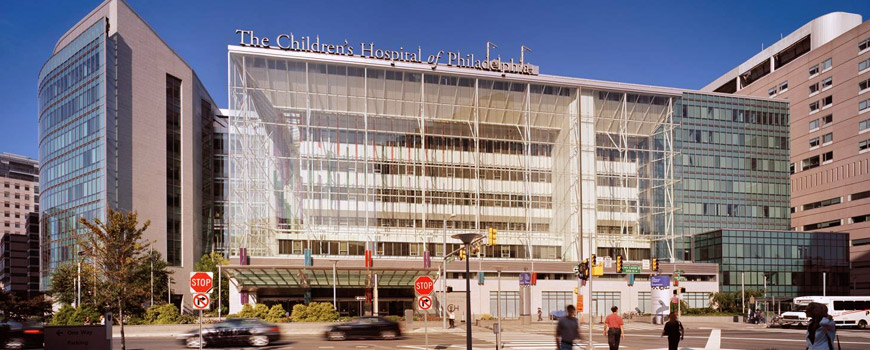 Creative Arts Therapies
Art therapy is the therapeutic use of art making, within a professional relationship, by people who experience illness, trauma, or challenges in living, and by people who seek personal development.
Music therapy is the prescribed use of music by a qualified person to effect positive changes in the psychological, physical, cognitive, or social functioning of individuals with health or educational problems.
The Children's Hospital of Philadelphia is one of America's hospitals that provides group art and music therapy services to hospitalized children and adolescents, children and adolescents living with chronic pain or illness, children and adolescents with newly acquired physical limitations and children recovering from brain injuries.
You can read more at chop.edu.