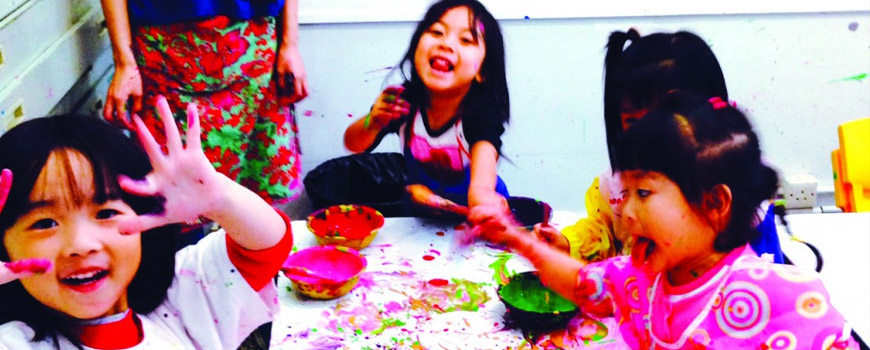 Developing Cognitive and Creative Skills through Art
Handicapped children's potential to represent thoughts and feelings through visual forms is often overlooked. Intended for educators, therapists, psychologists, and physicians, Developing Cognitive and Creative Skills through Art: Programs for Children with Communication Disorders or Learning Disabilities focuses on art procedures found useful in developing concepts of space, of sequential order, and of class or group of objects. It also provides art techniques for evaluating cognitive and creative skills of children and adults who cannot communicate well verbally. The text is divided into two parts.
In part one, the roles art can play in cognition, adjustment, and assessment are discussed. This section also looks at the need to re-examine low expectations of intellectual and artistic ability and to demonstrate that the handicapped can be truly gifted.
In part two, art procedures are explored which have shown useful in re-mediating cognitive deficits and in identifying cognitive skills. These include the ability to associate and represent concepts through drawing from imagination, the ability to perceive and represent concepts of space through drawing from observations, and the ability to order sequential'. through painting, modeling clay, and predictive drawing. The book has 195 visual representations which can serve as models.