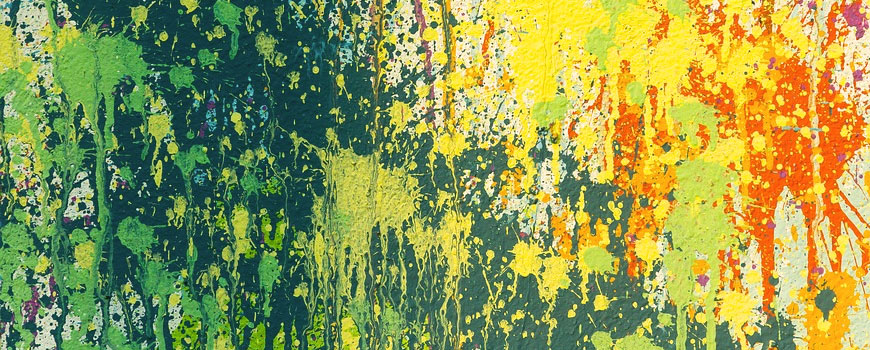 Homemade paint can transform your child's imagination
Baking soda paint pops, fizzes and dazzles
One may not think to make homemade paint. Most parents would purchase paint for their kids to create with, but by making it using baking soda, you're transforming their imaginations. You may even have everything you need to make it so your child can create beautiful full canvas paintings that will pop, fizz and dazzle, giving your kids a new creative mindset.
You need baking soda (of course), water, a whisk, vinegar, pipettes, watercolor paper, paint brushes and food coloring or liquid watercolor paint. You can find directions to making it here, but it's all about preference in how you do it. You may prefer to use watercolor paper so there's more liquid, and a spray bottle for extra fun that will also boost motor skills.
Sure, kids are creative when they use regular paint and brushes, but this will combine a little science with their art and keep it fun at the same time. The baking soda will fizz, and they can be displayed when dry! Plus, this is something they can use when they're in school for art projects, giving them even more pop!
Of course, this will lead to messy areas, so it's best to cover your table or, perhaps, take it outside where the mess can be washed with a hose. Laundering them properly by pre-treating them with spray and using non staining laundry detergent will help them last longer.