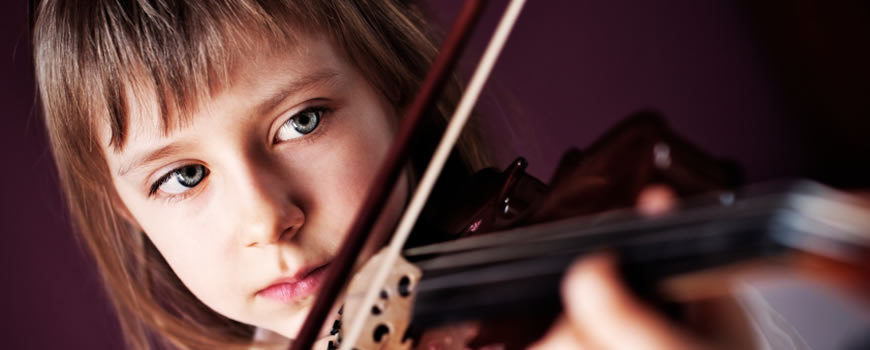 How hard should parents push their talented kids?
Do you have a talented kid? How much should you push them to keep working at their talent? According to John Stone, music teacher at Barrenjoey High School on Sydney, Australia's Northern Beaches and father to the folk pop Australian-duo Angus and Julia Stone, "that they have to do it on their own."
A few pointers to keep in mind when pushing your talented kid:
Not all kids are self-motivated or comfortable with the spotlight.

Give your child access to the tools they need, but don't push so hard you remove their enjoyment.

More isn't necessary better when it comes to after-school activities.

No matter how talented your child is, keep them in school to keep their options open.
You can read more of what Stone has to say here.