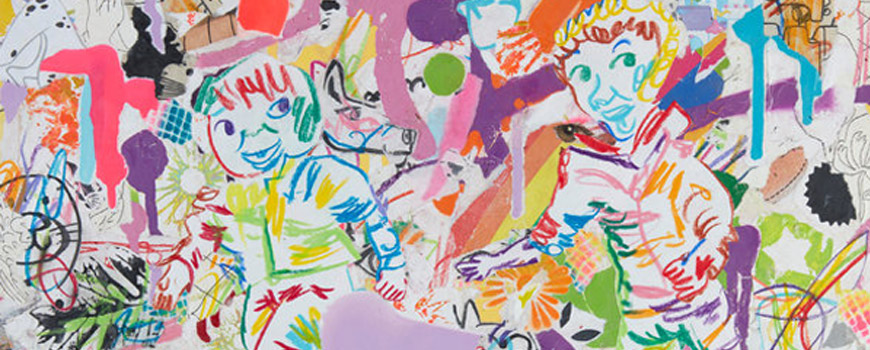 How to Raise a Creative Child
Want to know how to raise a creative child? The New York Times says the first step is to back off!
One study compared the families of children who were rated among the most creative five percent in their school system with those who were not unusually creative. The parents of ordinary children had an average of six rules, like specific schedules for homework and bedtime. Parents of highly creative children had an average of fewer than one rule.
Creativity may be hard to nurture, but it's easy to thwart. By limiting rules, parents encouraged their children to think for themselves. They tended to "place emphasis on moral values, rather than on specific rules," the Harvard psychologist Teresa Amabile reports.
Even then, though, parents didn't shove their values down their children's throats. When psychologists compared America's most creative architects with a group of highly skilled but unoriginal peers, there was something unique about the parents of the creative architects: "Emphasis was placed on the development of one's own ethical code."
You can read the full article at NYTimes.com.