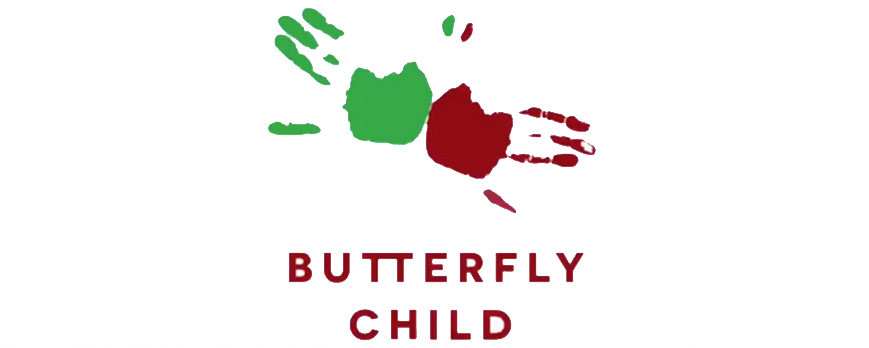 Irish and Kenyan children launch song and video for the Thorn Tree Project
An across-the-oceans holiday collaboration by schoolchildren in Clonakilty, County Cork, Ireland and schoolchildren of the nomadic Samburu tribe of Northern Kenya has launched with an up-tempo song and video called 'Butterfly Child,' available to buy on iTunes. Funds raised from sales of the single will drive much-needed expansion of the Thorn Tree Project's work providing education for children of the Samburu tribe from kindergarten to college.
The colorful, exuberant video features the Clonakilty children of Scoil na mBuachailli alternating verses with Thorn Tree students and combines Irish melodic influences with Sub-Saharan African chanting. The Samburu tribe is known as the Butterfly People because of its colorful robes, jewelry and head-gear, and this was the inspiration for the name of the song.
The catalyst for this new Irish/Kenyan fundraising venture is Marilien Romme, Cork based friend of the internationally acclaimed Irish-born, New York-based designer Clodagh. Clodagh has devoted much of the last decade supporting the Thorn Tree Project as its vice president.
In 2001, there were just 130 children in school. Today, over 1500 children attend school in twelve pre-schools and three elementary schools of The Thorn Tree Project. The hope is now to put some of the most promising students through college.
Lord David Puttnam, internationally renowned filmmaker and educator, who lives in Ireland, said, "This is a wonderful example of the way in which a range of digital technologies has enabled Irish generosity and ingenuity to connect with a great cause on the other side of the world – and make it sing."
Clodagh said, "It gladdens my heart to see this compelling and touching collaboration between my home country of Ireland and these wonderful schools in Kenya."
Kenya-based founder and president of the Thorn Tree project Jane Newman said, "We're obviously proud of what we've done here, but funding is always a challenge. I'd like to thank everyone who has made this happen and is supporting the Thorn Tree Project."
'Butterfly Child' is available for purchase on iTunes and a donation can be made on Just Giving with proceeds after some small costs going toward the education of the Thorn Tree children.