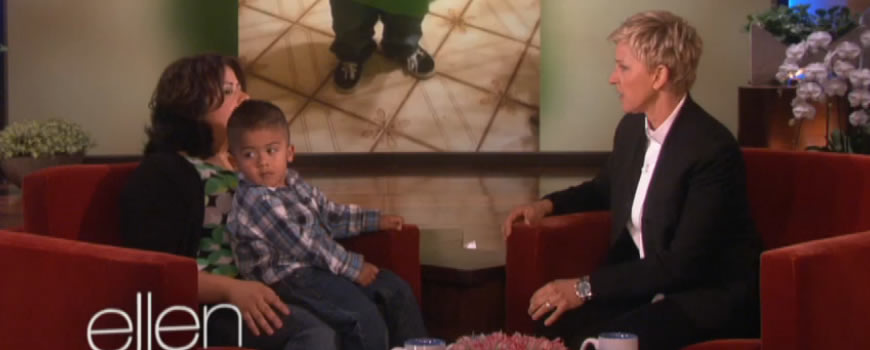 Kid debates with mother, gets cupcakes from Ellen
A video of three year old Mateo from San Jose, CA that has garnered over eight million views on YouTube has made headlines, including an appearance on the nationally syndicated The Ellen DeGeneres Show. Mateo, whose "Listen Linda" argument with his mom Linda about why he cannot have cupcakes for dinner, has led many people questioning the parenting skills.
DeGeneres invited the boy and his mother on her show where he was given cupcakes and more.