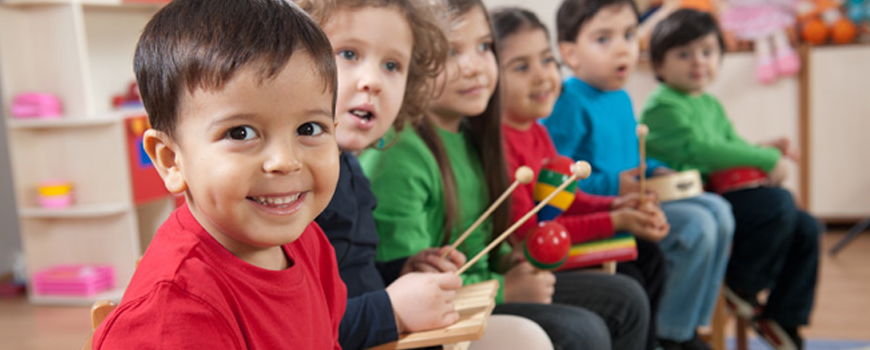 Music Therapy May Help Children with Autism
Individuals of all ages and all abilities can benefit from music therapy. Previously, music therapy has been used to support emotional, cognitive and social development in many populations. Music therapy may help to promote wellness by managing stress, enhancing memory, and improving communication.
A 2004 study from the Journal of Music Therapy found that music in interventions used with children and teens with ASD can improve social behaviors, increase focus and attention, increase communication attempts (vocalizations, verbalizations, gestures, and vocabulary), reduce anxiety, and improve body awareness and coordination.
Music encourages social interaction
Music can improve behavior
Music can improve communication
Music can reduce anxiety
Music is fun