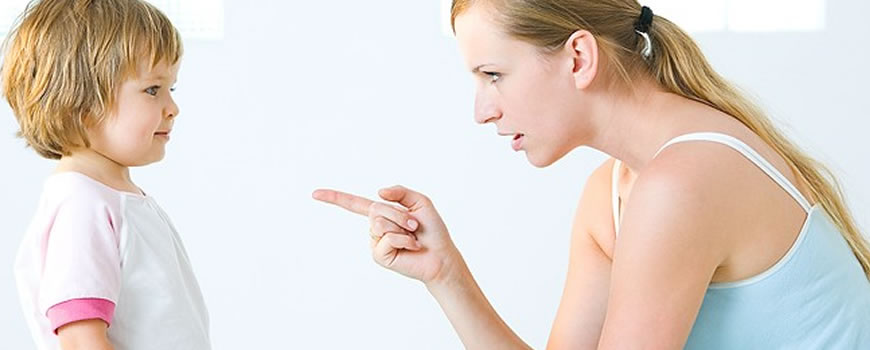 Overcoming Tantrums
Most parents become overly concerned with how to handle tantrums during the infamous terrible twos stage.  Many new parents don't realize that tantrums can actually manifest themselves in older children as well.  So how can you effectively deal with tantrums during this later stage?
– Don't give in!
– Stay composed – just think "cool as a cucumber"!
– Ignore the tantrum – a bit difficult but a definite must!
– Stay nearby – do not leave your child's side during her tantrum.
– Remind the child that she needs to verbalize her feelings.
– Inform your child that you will listen to her once she is finished being angry.
– Do not try to reason with your child at this point.
If your child does not calm down, you may need to hug her tightly and let her know you love her and will try to help her.  Once your child has calmed down, you can tell her that her behavior was unacceptable and that there will be consequences.  Now it is up to you to continue remaining calm but firm.  You must be consistent by following through on your word.  Think of a reasonable punishment and stick to it.  Otherwise, your child will learn that throwing tantrums is the ticket for getting her way.  Once your child sees that there are consequences to her tantrums, the behavior will begin to subside.  In the long run, her behavior will improve and these episodic tantrums will be a thing of the distant past!