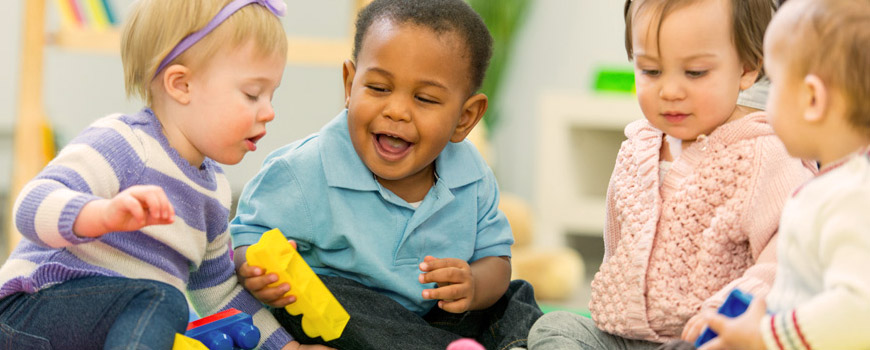 Parents Can Track Childhood Development Through App
Free app available for iOS and Android devices
Parents have a mobile app they can use to track their child's development and assist with learning. The free MIlestone Tracker app makes it easy for parents to track, support and celebrate their young child's development and know if they're on track for their age.
"Skills like taking a first step, saying those first words, and waving 'bye-bye' are developmental milestones all parents anticipate and celebrate," says Centers for Disease Control and Prevention (CDC) Director Brenda Fitzgerald, M.D. "This CDC Milestone Tracker app gives parents tips to help their child learn and grow, a way to track developmental milestones, recognize delays, and the ability to share this information with their healthcare provider."
The new app offers checklists for children ages two months through five years of age, illustrated with photos and videos. It also gives tips and activities to help children learn and grow, information on when to act early and talk with a doctor about a developmental concern, a personalized milestone summary that can be easily shared with a doctor or other care providers, reminders for appointments and developmental screening and more.
The Milestone Tracker app is available for iOS and Android. It was developed by CDC's "Learn the Signs. Act Early." program to help parents, early care and education providers, and healthcare providers track developmental milestones in young children. Through this app and its many other parent-friendly tools, the program aims to improve the early identification of children with developmental delays and disabilities, including autism, so children and families can get the support and services they need as early as possible.
In addition to the app, CDC offers free children's books, milestone checklists, and other resources that can be downloaded or ordered online. Most materials are available in English and Spanish, and some are available in other languages.