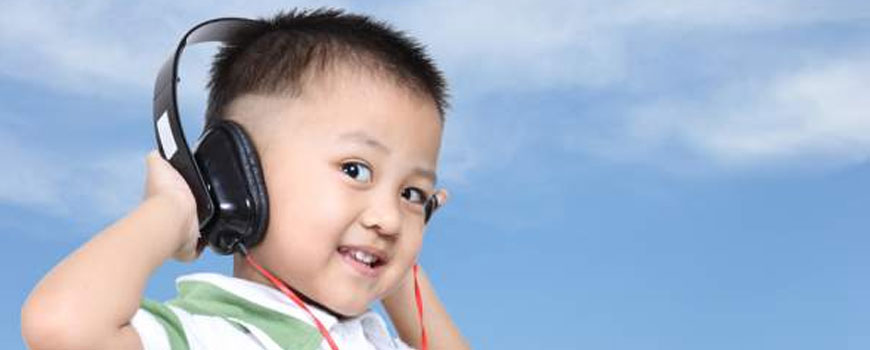 Pop music helps ease post-surgery pain for children
Research from Northwestern University and Lurie Children's Hospital of Chicago asserts that listening to music and audio books is a viable alternative to medication for reducing post-surgery pain in children.
"Audio therapy is an exciting opportunity and should be considered by hospitals as an important strategy to minimize pain in children undergoing major surgery," Dr. Santhanam Suresh states. "This is inexpensive and doesn't have any side effects."
The study, published in Pediatric Surgery, evaluated 54 patients at Lurie Children's Hospital in late 2010. The patients were 9 to 14 years of age and had undergone various types of elective surgeries, according to the paper.
Read more at the Chicago Tribune