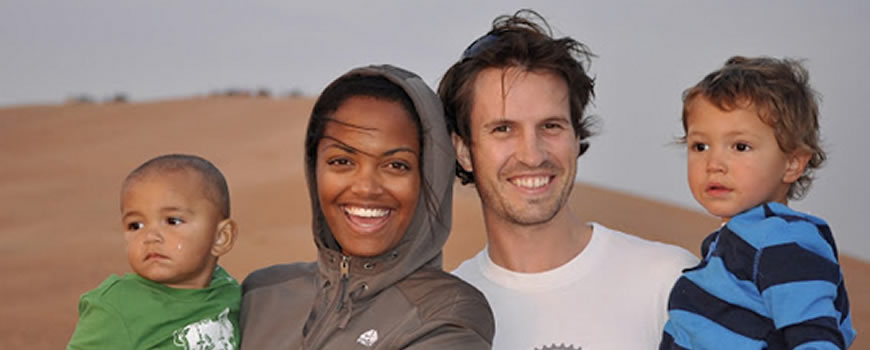 Pushed to the Limit
Parents are supposed to care for and protect their children.  Yet, when the pressures of a traumatic situation are added to the mix, even parents can be pushed to the normal limits of what they can handle.  The Iraq War was no exception.  Many families lost relatives and friends during the conflict in Iraq, leaving the typical Iraqi family unit shattered.  Iraqis, who tend to rely on extended family members to instill the fundamental values of respect and value, were left without this core support as family units were destroyed by the ravages of war.  Without this traditional infrastructure, the remaining family is now left struggling to pass along these values.
At the end of the Iraq War, it was apparent that everyone needed help in overcoming the trauma of this conflict.  Many humanitarian relief organizations rose to the occasion to provide much needed assistance.  However, over a decade later, there still exists a large gap for family support.   This healing nation needs ongoing support systems to help parents find ways to care for their children while still sharing the cultural values that embody Iraqi culture.
The parents in the "new" Iraq are still reeling from the destructive occupation which forever changed their destiny.  These parents are still struggling to make sense of their own war experience, let alone care for their children in such a challenged environment.  Fortunately, a diverse group of nations as well as prominent corporations are coming together in the reconstruction effort.  Social service facilities are being rebuilt, with a particular focus on youth and families.  Educational systems are being restored, which can open many windows of opportunities.  Through these social and educational efforts, there is a silver lining of hope for these parents who must find new ways of sharing their cultural values and passing on their legacy to their children.