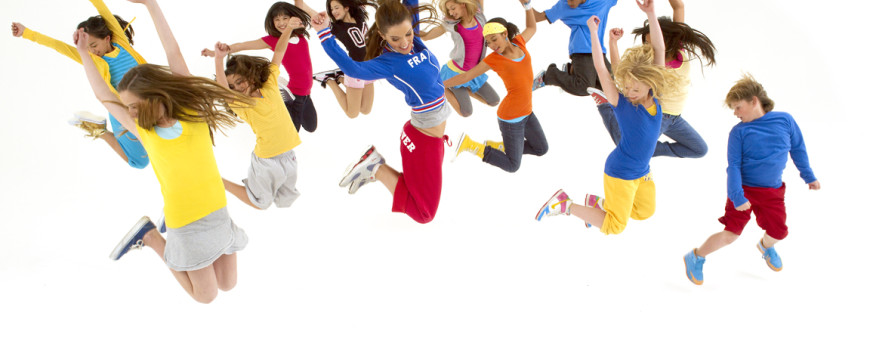 Shall We Dance?
When we see that little body rocking back and forth to the beat of the music, we parents marvel at our child's innate sense of rhythm.  Do we have a professional dancer in the making? Could we have the next Justin Timberlake right under our noses and not even know it?  We then begin to wonder how soon our child can begin to learn the art of dancing…
You can actually start of by exposing your little one to Mommy or Daddy and Me style classes so that together you can discover the joy of movement.  Or, if your toddler is more independent, you can get him or her started with tumbling or gymnastics classes where they can learn to do somersaults and headstands.  And even if your child can't do each move perfectly, it's a great way for him or her to have fun.  By the age of 2 or 3, you can try engaging your child in informal ore-dance classes such as creative movement.  This is another exciting way for him or her to move around to some lively, upbeat music.  Or, this can end up being just another excuse for him or her to simply jump up and down!  By the time your child is 4 or 5 years old, you may want to consider more formal dance classes such as hip hop, jazz, tap, or ballet.  But don't worry if your child resists a bit during the early years, you can still begin formal training a few years down the road.  Many professional dancers do not even begin dancing until the ages of 7 or 8.
So there really is no age limit to beginning to learn how to dance.  You just have to find the right style that is best suited to your little one's physical development.  The most important thing is for your child to experience the art of movement while having loads of fun.  Shall we dance then?