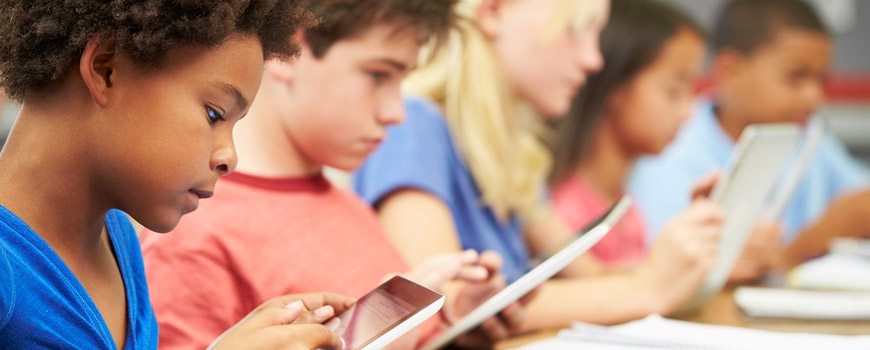 Social-Emotional Apps for Special Ed
By Jayne Clare (edutopia.org)
Social and emotional learning (SEL) is the cornerstone of emotional intelligence, as these abilities do not come naturally for some special education students. Children in special ed settings need to have their confidence, courage, and emotional awareness nurtured in order to successfully play, work, cooperate, and be productive in their studies.
We have all heard that technology can be a great playing-field leveler in a classroom with diverse learners. It can also assist in providing social and emotional skills. Let's face it — the digital lifestyle is here to stay, so using digital technology to enhance SEL makes perfect sense. However, I have yet to encounter research that focuses on the effectiveness of using apps designed solely to enhance the social and emotional health of children. Researchers and educators have only begun to closely investigate the impact of these technologies on SEL.
For special ed teachers, that research can't come soon enough. Young children acquire and utilize their initial social skills mostly in the context of play and shared activities. Through play, they form their first interpersonal interactions and develop important social skills related to empathy, cooperation, conflict resolution, and self-control, which will be used throughout life to maintain healthy relationships with others.
9 Skill-Building Apps
Several apps can be used in the classroom or at home to assist in reinforcing social and emotional learning while also helping kids cope with the pressures that we all face. These apps can help teachers and parents in addressing students with special needs, and many are also available in a web format.