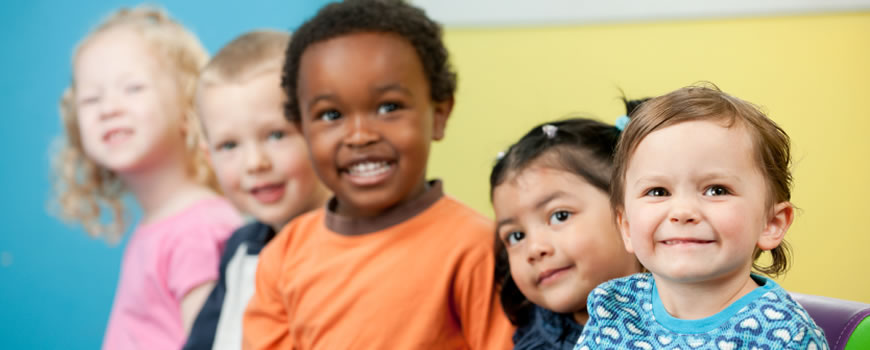 The Art of Bonding
Infants are naturally attracted to shapes and colors.  This allows them to explore the world around them via their senses.  Their natural curiosity helps them develop each and every day and achieve developmental milestones through this ongoing exploration.

For parents and caretakers alike, visual arts can provide an eye-catching and tactile way to hold an infant's attention.   In fact, visual arts can be used to engage children in a number of activities that will help them grow and learn.  The benefits to this, particular in early childhood, are limitless.  One of the most notable benefits is the bonding that occurs when children and parents participate in arts activities together.  Equally important, children can be inspired by watching an adult draw or create objects.
Visual arts activities are a proven way to stimulate children and help them recognize colors, identify shapes as well as letters and words as they grow older.  One of the most common activities usually involves having the child draw his or her own name.  Children delight in this task which brings about a sense of self.  More concretely, visual arts can help children to:
– explore their environment
– process and reflect on experiences
– understand concepts
– develop visual spatial relationships (i.e. eye-hand coordination)
– develop problem solving abilities
– encourage imagination
– create a non-verbal language for the expression of feelings
Through visual arts activities children learn to bond not only with people but also with the world around them, placing them on a positive developmental path that is boundless and limitless.