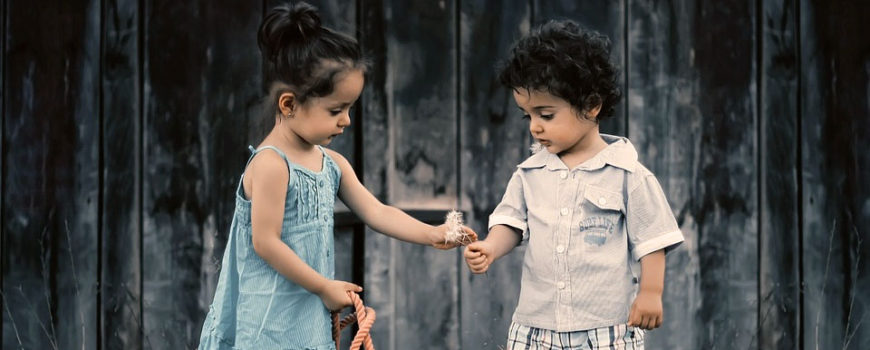 The Great Kindness Challenge
Hasbro is on board with the initiative
Teaching your kids to be kind is one of the most responsible things a parent or guardian can do. Global nonprofit Kids for Peace wants to help with that initiative through its Great Kindness Challenge – Family Edition which gives children and their families a free and fun opportunity to help create a kinder world together. Guided by a checklist of 50 kind acts, families are challenged to unite in kindness through activities such as baking cookies for firefighters, playing board games with senior citizens, and raising funds for a favorite cause. Global pay and entertainment company Hasbro, Inc. is a sponsor with its Be Fearless Be Kind signature philanthropic initiative, which is designed to empower kids to have the compassion and courage to stand up for others, to be inclusive and to make a difference in the world.
The Papazian family has seen the positive effects of taking the challenge. Eight-year-old Jasmine Papazian sums it up best, stating, "Doing kind things with my family makes my heart full. It doesn't cost anything. It just gives."
The Great Kindness Challenge is a fun and easy way to express empathy, altruism, and compassion. One way it inspires families to serve others is the checklist item "Raise funds and donate to your favorite cause." The Great Kindness Challenge Kind Coins campaign is Kids for Peace's annual fundraising event to help communities in need.
"As a company dedicated to making the world a better place for children and their families, Hasbro is excited to help Kids for Peace expand upon its extremely successful Great Kindness Challenge program to give families a fun framework to be kind in their lives," states Karen Davis, Hasbro's senior vice president of Global Philanthropy and Social Impact, and president of the Hasbro Children's Fund. "Through Be Fearless Be Kind, we are helping organizations like Kids for Peace elevate the discussion about empathy and kindness, both in the classroom and at home."
All families are welcome to jump on the road to kindness by visiting greatkindnesschallenge.org to download the free kindness checklist, interactive apps, and also to learn more about the Kind Coins for Hurricane Relief campaign.