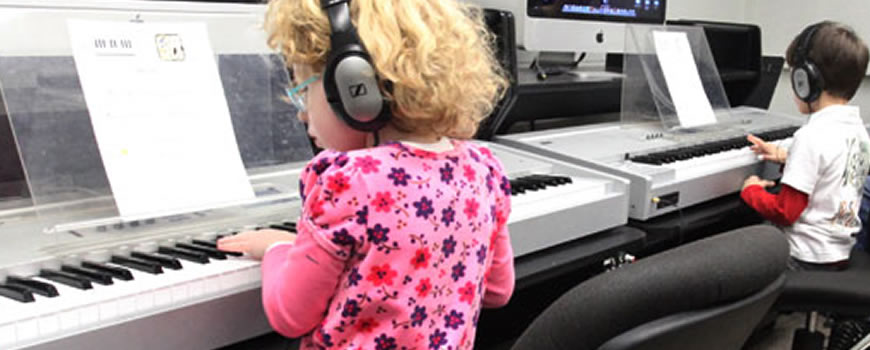 Time to Listen
We all know that music can be an important part of a child's development.  Parents usually expose their children to music early on through Mommy and me activities, sing a longs, and other interactive activities.  Rarely do parents start off with musical concerts right off the bat.  But when should your child be ready to attend a music event and listen to someone else play while she just sits in an audience?
Many of us actually dread taking our children to events, for fear that our child will not behave.  But as parents, our role is to teach each one of our children how to be good, responsible citizens of the world.  So it is important to expose your child to events, even musical ones, so that she may begin understand what it is expected of her.   To begin preparing her for her first concert, you can follow these tips below:
– Select the appropriate show:  Most musical events for young children are created so that they can sing along and dance.
– Beware of the crowds:  While some children enjoy being in a crowd, others tend to find that crowds are overstimulating.  So try to pick the right type of performance and venue that will suit your child's personality.
– Respect the show time:  Don't try to push your child to attend a show during her nap time or close to her bed time.   No show is worth having your little one miss her precious sleep time.
– Give a sneak preview:  By exposing your child to the music that will be played during the musical concert, your little one will be more familiar with the songs being played and feel more comfortable.  This can be a key step in helping your child feel enjoy the performance.
– Bring some snacks:  Make sure you have some snacks readily available for your child before the concert or even during the concert if truly necessary.
By following these tips, you should be prepared to introduce your little one to the wonderful world of musical performances.  If all else fails, you can always leave the performance early and try again at a later date.  But who knows, she may just surprise you!