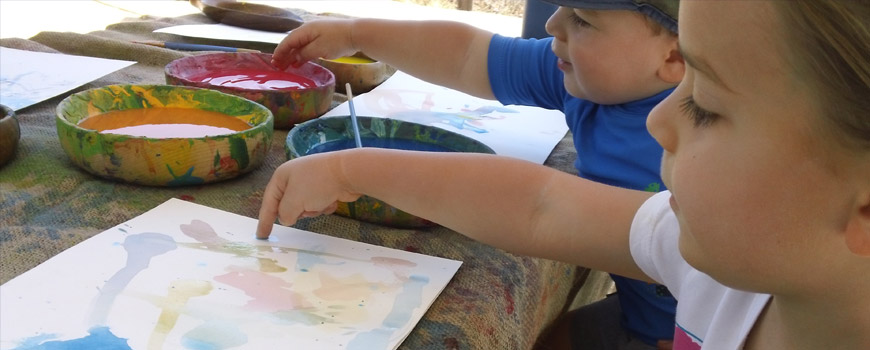 Top 10 Skills Children Learn From the Arts
Lisa Phillips, an author, blog journalist, arts and leadership educator, speaker and business owner, has compiled the top ten skills children learn from the arts. The following are the reasons why the world needs skilled instructors in all various art forms.
Creativity
Confidence
Problem Solving
Perseverance
Focus
Non-Verbal Communication
Receiving Constructive Feedback
Collaboration
Dedication
Accountability
You can read more here.